Serpentine Gallery Pavilion 2006


by Rem Koolhaas and Cecil Balmond, with Arup13 July – 15 October 2006The Serpentine Pavilion
2006 was co-designed by Pritzker Prize-winning architect Rem Koolhaas and innovative structural designer Cecil Balmond.
The centrepiece of the design was a spectacular ovoid-shaped inflatable canopy that floated above the Gallery's lawn. Made from translucent material, the canopy was raised into the air or lowered to cover the amphitheatre below according to the weather. A frieze designed by Thomas Demand marked the first collaboration between an artist and the designers of the Pavilion.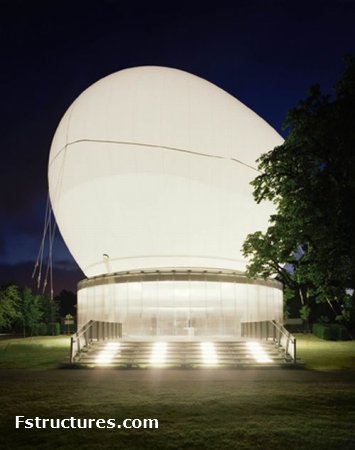 The walled enclosure below the canopy functioned both as a café and forum for televised and recorded public programmes including live talks and film screenings in the Time Out Park Nights at the Serpentine Gallery programme.
The Pavilion also housed works by several artists participating in the Uncertain States of America exhibition.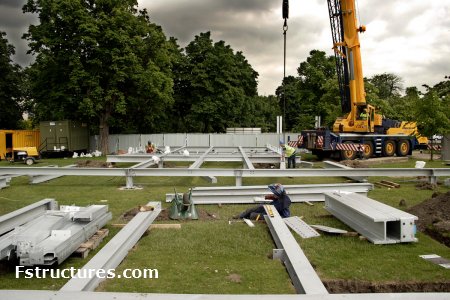 Rem Koolhaas said:

The 2006 Serpentine Pavilion is defined by events and activities. We are proposing a space that facilitates the inclusion of individuals in communal dialogue and shared experience

.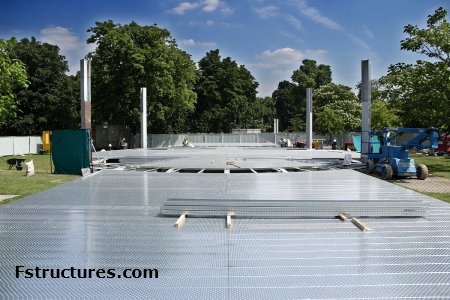 Cecil Balmond said:

These Pavilions have evolved with various structural typologies and materials, provoking a debate on architecture; this year the exploration continues not only with typology and material but with the very definition of Pavilion

.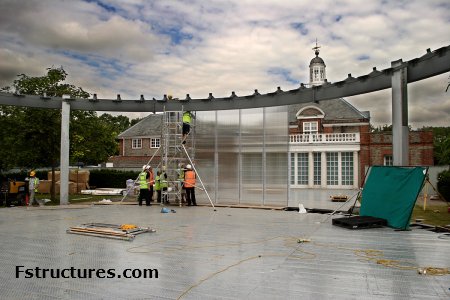 Each Summer, the Serpentine commissions an internationally acclaimed architect to design a temporary Pavilion for its lawn. The programme is unique worldwide.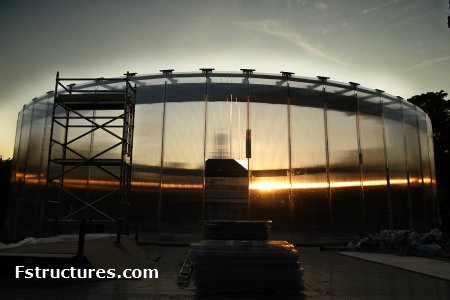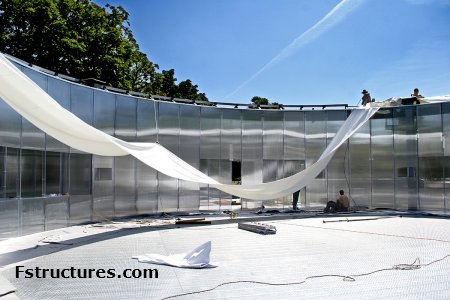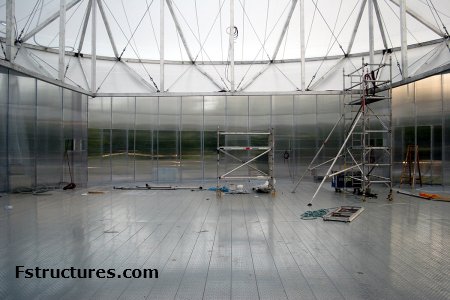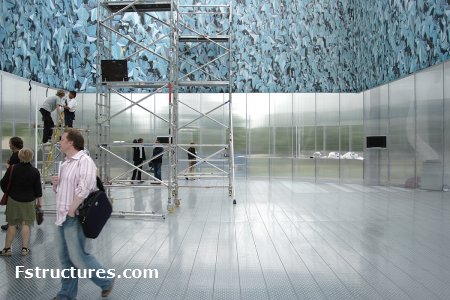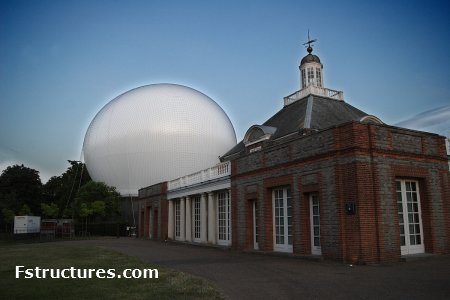 Conceived by Julia Peyton-Jones, Director, Serpentine Gallery, the project represents a rare opportunity for architects to create a more experimental structure in the United Kingdom, where none of those invited has ever built before. Those selected previously are Zaha Hadid, 2000, Daniel Libeskind with Arup, 2001, Toyo Ito with Arup, 2002, Oscar Niemeyer, 2003, MVRDV, 2004 (unrealised) and Álvaro Siza and Eduardo Souto de Moura with Cecil Balmond – Arup, 2005.
Download full photo archive »
Source: http://www.serpentinegallery.org/2006/07/serpentine_gallery_pavilion_20_1.html