Multimedia is an engineering company specialised in the design and construction of lightweight stressed membrane and spaceframe structures, serving both the domestic and international markets.
As a specialist in designing and building tensile membrane structures, Multimedia Engineering Pte Ltd is involved in every stage upon client selection of combination of architectural design and building requirements.
With more than 23 years of design and build experiences, our team is able to offer a full range of services from concept design, detail design, load analysis, contract document preparation to project management, contract supervision and control, thereby ensuring that our clients receive the best professional service.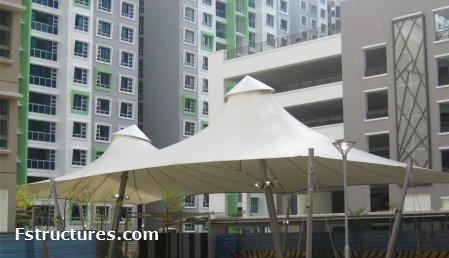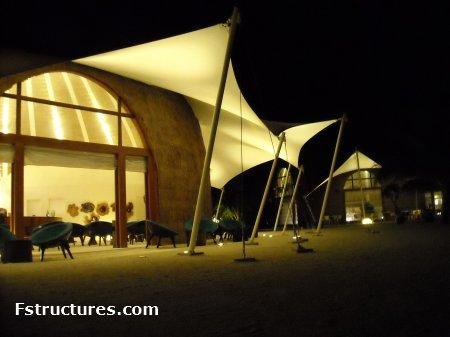 contact
Multimedia Engineering
via website, or get more contact information in
Fstructures profile