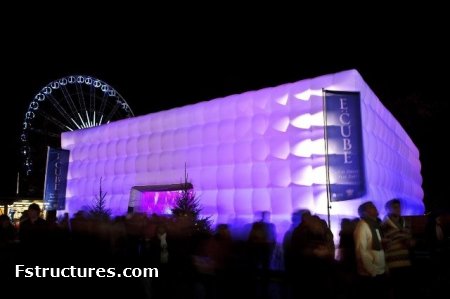 Event solutions company, supplying all aspects of event needs. We are a one stop rental shop, Event Tents and Furniture, Event logistics, Event Electrics, Event Water solutions, Event Management, all in house and by the one company. Ireland UK Europe & the rest.
We also design and build any idea of tent/structure, to clients exact requirements.
Website: www.eventtentsglobal.com
Email: contact@eventtentsglobal.com

Viewed: 10958 Comments (0) Share this article »
Forgot password?
JOIN US
or login with your existing account