Membranes are a new and increasingly important construction material in innovative modern architecture.
covertex was founded in 1999 to meet your requirements: technical, architectural, and economical.
The founders of covertex have years of experience constructing membrane roofs and pneumatic structures world-wide. This experience is a significant advantage in satisfying increasing technical requirements and deadlines.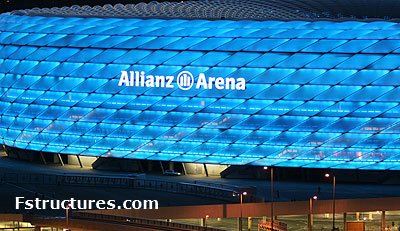 "Our goal: To partner with you and shape the future of membrane construction technology."
COVERTEX provides: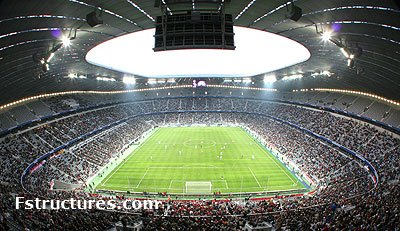 Fabrication and delivery of PVC/PES, PTFE/glass membranes, ETFE foils or any kind of textile and metallic mesh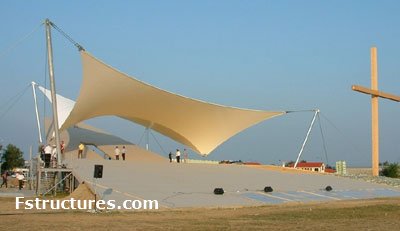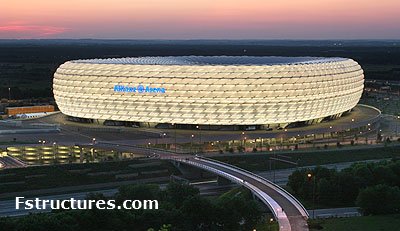 The entire Covertex team pulls together. This also means that all members of the management are practically experienced people who know their jobs. Together with the experts and the whole team they are guided by the company´s philosophy: Together we are strong and offer our client the utmost benefit.



For more information please visit www.covertex.de