At American Pavilion, we are proud of our long-standing commitment to superior service and quality products. And that pride is evident in everything we do.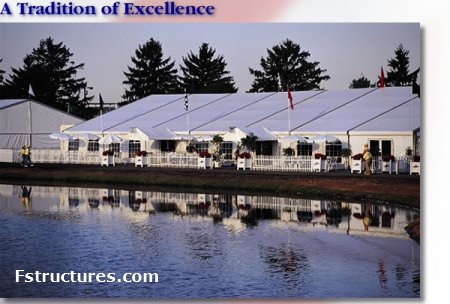 "American Pavilion has been great. Everything is on schedule and on time. They understand our needs and provide the services we need in a timely manner," says Derek Decker a corporate client.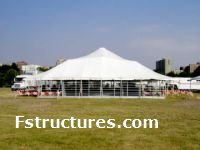 Today, operated by fourth generation family members, we specialize in tents of every kind and size. We utilize the latest technologies and products and are continually searching for ways to improve our business. This has enabled us to build a multi-million dollar company that services North America.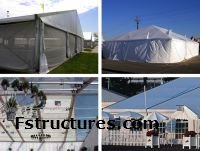 For more information please visit www.americanpavilion.com