High frequency welders for any demand.
For more than 50 years, FIAB has manufactured and developed high frequency
welding machines. Our long tradition and comprehensive know how, have given us a solid reputation as specialists in advanced technical solutions.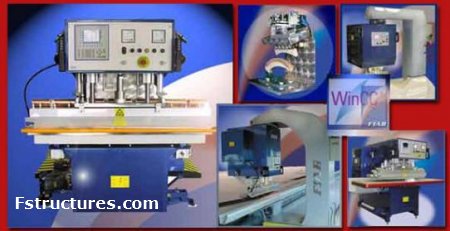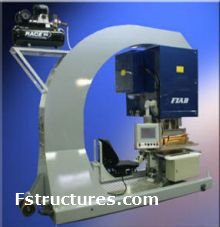 Our products and processes are often first in the field of plastic welding. Over the years, we have developed a wide range of standard machinery for various applications.

We have also made large numbers of specially designed welding units built to suit specific customer needs.
FIABīs uncompromising requirements on quality, safety and reliability, put our machines in a class or their own.

We are only satisfied when our customers can manufacture products of the highest quality in the most cost efficient way possible.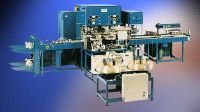 All FIABīs are equipped with
SIEMENS SIMATIC PLC
and Touch Screen for easy operation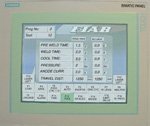 Compatible in full with the
WinCC Quality Secure System.
Data collector for documentation in accordance with ISO 9001 / ISO 9002
And this is why:
The difference matters.
For more information please visit www.fiabhf.se