"The award winning company that has the sophistication to make your event a success. Since 1942, Canvas Specialty has povided a vast diversity of tenting and structure solutions. Our portfolio is proof to the many years of dedication and service."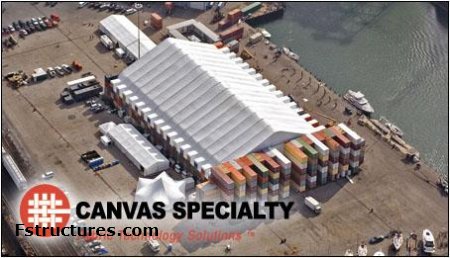 Beginning with the manufacture of tents and camouflage equipment for the US government in 1943, we have evolved into one of the most innovative, flexible and agile designers and manufactures of rapid fabric technology solutions.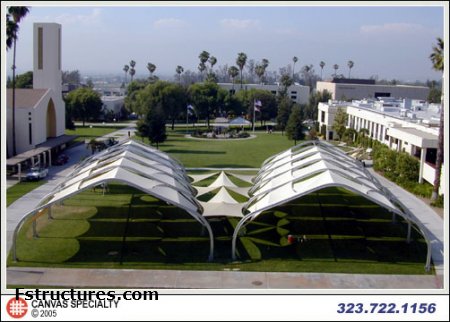 The company's full service engineering department offers capabilities in structural design, seismic evaluation and risk analysis, ensuring that custom projects meet customer expectations for cost, performance and style within the widest margin of safety.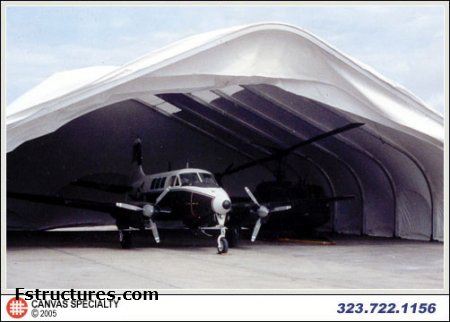 Canvas Specialty's 80,000-square-foot manufacturing facility in Los Angeles boasts state-of-the-art equipment for the most cost-efficient cutting, welding and assembly of fabric products. Our quality policy is backed up by our ISO 9001:2000 certification.
For more information please visit www.can-spec.com