Scantarp specialize in the production of technical fabrics coated with differing thermoplastic polymers and is the market leader in Scandinavia. Our speciality is the production of a wide range of custom tailored fabric qualities combined with excellent service. The cornerstones of our customer service are flexibility, reliable delivery, technical service and quality of coated fabrics. As a subcontractor to our customers, we also make up finished products, using high frequency technology, thus providing our customers with a complete product. In the design, production and marketing of military camouflage systems we work in close cooperation with the Swedish Saab Barracuda Ab.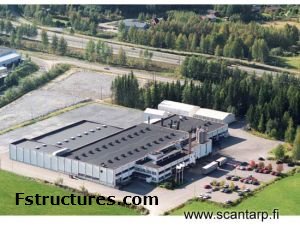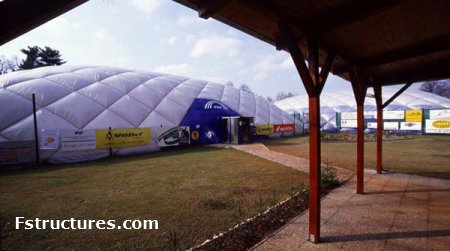 The coating of technical fabrics by Scantarp goes back to the late 1950´s, when the plastic industry in Kuopio was born. The first building of the present factory was constructed in 1983, and from this site Scantarp has grown through investing constantly in production technology and know how. The latest extension of the factory was completed in 2003. The owners of Scantarp all work as active managers in the company. In 2005 Scantarp made a turnover of 16,8 mˆ and employed approximately 96 persons.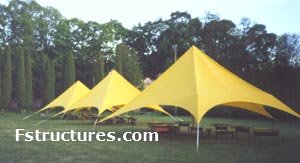 Scantarp export about 60% of their turnover, primarily to European countries. At home a significant customer are the Finnish Defence Forces. We highly value the long-term partnership with our customers home and abroad and the achieved skills in our company. With a strong belief in the future we continuously renew and develop activities of the company.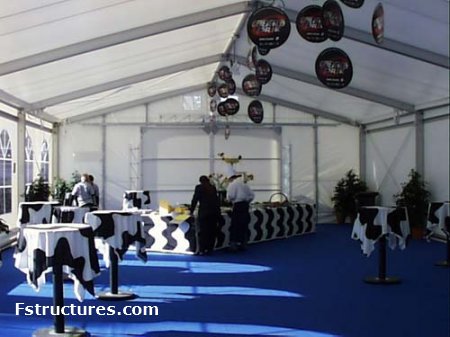 For more information please visit www.scantarp.fi