Established in 1984, Regent Pioneer Limited provides quality products and services to the commercial industry in Hong Kong. We are renowned for our expertise in various fields, including event contracting, exhibition decorating, and marquee sales and rentals. We also specialize in design, architectural, and renovation works. We are committed to providing our clients with the highest quality of products and services.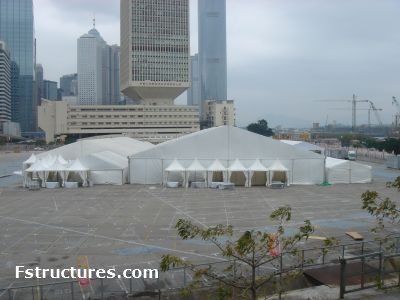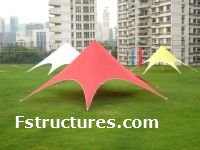 In 1993, Regent Pioneer expanded its services in China under the banner of Sino Regent Limited. This venture allows us to capitalize on our extensive network to provide our clients in the region with the support they require.



Main Services:



Regent Pioneer is unsurpassed when it comes to designing, managing, and organizing an event, whether it be a small catered cocktail party for your closest friends and associates, an international sporting event, or a lavish gala for thousands.
With our professional and courteous staff, our years of experience, and our unlimited resources, we can provide you with an unforgettable event for any occasion.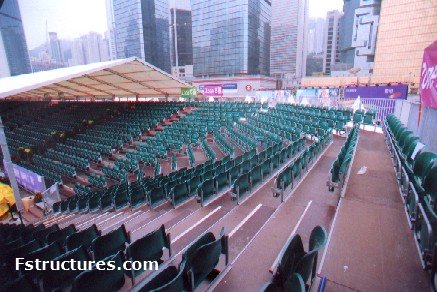 We believe that any event, no matter how simple or how elaborate, should be planned and staged with the utmost attention to details. Our designers can assist you in planning any event, while our team of coordinators, artists, and craftsmen will flawlessly bring your event to life.
Find more information at www.regentpioneer.com