O

'Neil

Tents

&

Party Supplies
The company party, a wedding reception, or just a small get together…at O'Neil Tents and Party Supplies, we know your party has to be perfect whatever the occasion. That's why we offer a wide variety of high-quality, clean and well-maintained party rentals, including:
Tents - Tables - Chairs - Linens - China - Glassware - Dance Floors - Portable Bars- Unusual Items (if we don't have them, we'll help you find them)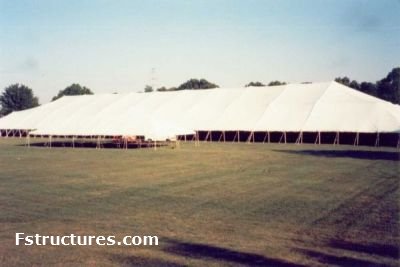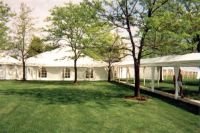 Why you should select O'Neil Tents & Party Supplies:
One Call Does It All. With our large selection of quality inventory, we can provide nearly anything that you need for your event, leaving you free to do the tasks only "You" can do.
Pre-event Site Evaluation. We can send an owner to the event site and personally meet with you to guarantee satisfaction.
Experience. We have the experience to answer any question you may have. O'Neil Tents & Party Supplies have been around for over 100 years, and will be around for many more events to come!

Find more information at www.oneiltents.com