Founded in 1982, Inflatable Images has been counted upon by literally thousands of large corporations, government agencies, schools, sports teams and small companies alike to produce some of their most memorable inflatables for any event.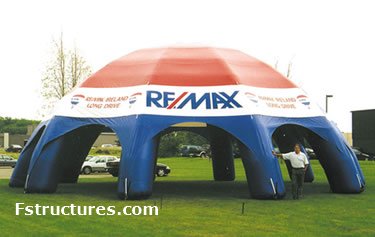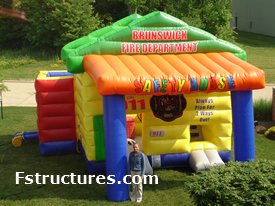 You name it, we've probably filled something like it full of air. No product, character or off the wall idea is immune from being created or replicated as an inflatable.
Inflatable Images Product Development Team is entrusted time and again to turn the subliminal into the sublime. Nothing attracts more attention than a giant larger than life replica of your signature shape and nothing gets our people more excited than making it happen.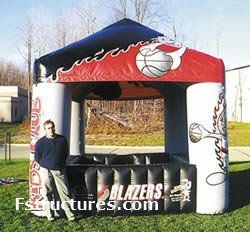 Inflatable Images buzzes with originality. We listen carefully to our clients, work together, think creatively and encourage individual accountability.

In everything we do, we act with integrity. Our corporate principles dictate the running order of our business and represent the standards by which everyone at Inflatable Images follow. These standards also outline our approach to corporate management and responsibility.

Our people are essential to the way we do business. We develop as a company by working closely with our staff. Product research and development key a vital role in our ability to provide the highest levels of quality imaginable. We're constantly developing new products and ideas to meet the ever changing needs of our clients and the industries we serve.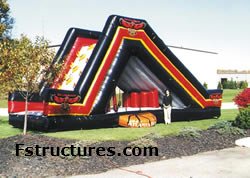 We invite your scrutiny as a consumer of our products and ask you to compare. It is in this regard that our differences become our strengths. We look forward to working with you soon.





Find more information at www.inflatableimages.com