PROTAN
Protecting value


"Made to Measure" is a Protan concept based on customised, made-to-measure products and solutions performed with an exceptional level of service.
Protan has more than 60 years of experience in technical textiles. PVC coating is the core activity at our production plant in Drammen. We can document extensive know-how in this field, and we also carry on continuous product development. Protan is the leading factory-tailoring enterprise in Europe, and the processing takes places at four plants - two in Sweden, one in Poland and one in Norway.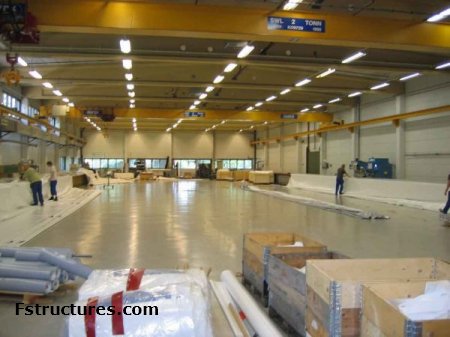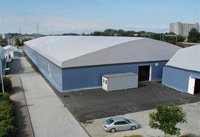 Technical Textiles

Protan's experience and know-how in coating textiles with PVC is put to use in a wide range of areas.

Protan's products are used for plastic halls all over the world - from arctic regions to the tropics - warehouses, aircraft hangars, sports halls, hospital tents etc. Tarpaulins protect goods and materials at building sites, in harbours, in industry and agriculture. Sealing material for rock caverns and road tunnels stop water seepage.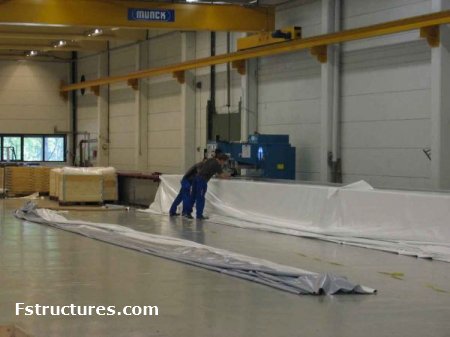 Products for agriculture application are manure tanks, liners inside silo and liners for manure pits, to prevent seepage that pollutes the terrain, ground-water and waterways. Technical Textiles are available in varying lengths on rolls from 50 to 700 metre rolls. Protan can also deliver factorywelded and fitted products - according to the customers requirements.

Find more details at www.protan.com